1 Comment »
I prayer I wrote some years ago for use in worship at First United Methodist in Wichita Falls, Texas.  The closing part of the prayer includes John Wesley's covenant prayer:
---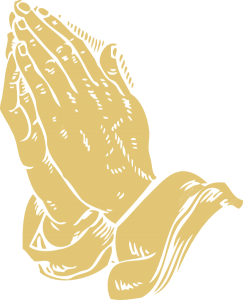 O God of our hope, in which we live,
where can we go where You are not with us?
Where can we go to escape Your love and grace?
The answer, O God, is of course, nowhere.
Every step of life that we make,
we make with You –
even if we don't acknowledge Your presence.
Why, then, do we live as if You were not here?
Why do we live in the fear of the unknown,
thinking that we are all alone?
Why do we ignore Your being with us?
Maybe, O God, it is fear of the unknown.
So, help us to know You better.
In this New Year we have before us,
help us to actively pursue our relationship with You
as You pursue a relationship with us.
Inspire us to grow in
our knowledge, love, and commitment to You.
Then, Lord, with stronger understanding, passion, and service to You and others,
we will be less afraid to face the new joys and challenges of life.
We won't be afraid of the unknown
as we will better know You, even as You know us.
We are no longer our own, but Yours.
Put us to what You will, rank us with whom You will.
Put us to doing, put us to suffering.
Let us be employed for You or laid aside for You,
exalted for You or brought low for You.
Let us be full, let us be empty.
Let us have all things, let us have nothing.
We freely and heartily yield all things to Your pleasure and disposal.
And now, O glorious and blessed God, Father, Son and Holy Spirit,
You are Ours, and we are Yours.
So be it.
And the covenant which we have made on earth,
let it be ratified in heaven.
Amen.