1 Comment »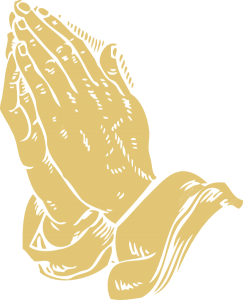 Abba, Father. As we remember Jesus' last supper today,
we are mindful that with you all things are possible.
Yet, like Peter, James, & John, we don't stay awake.
We don't pay attention to what you have called us to do.
We don't pay attention to all the miraculous things you have a part of in this world.
All too often, we are only concerned with what we want individually.
We aren't concerned with the needs of others or with what You want from us.
Help us to stay awake and to pay attention.
Help us to be like Jesus, who came to serve, not to be served.
Help us to be like Jesus, who would have liked to have side-stepped the death that was facing him;
Yet, he looked not to his own interests, but to the interests of You, O God, and of others.
Help us to be like Jesus, who stood up to the principalities and powers of this world
to show the kind of love You have for the world.
Remind us, O God, as Jesus knew
that there is nothing that this world can do to us
that You can't overcome by Your love and grace.
Grant that we, like Jesus, will not seek our own wills
but that Your will be done in our lives and in this world as it is in heaven.
AMEN.